Introduction to exploring how Lean Thinking can be combined with nature connection principles.
We discussed various aspects, where organizations face challenges and how the lean approach can help in improving the processes. Also discussed various aspects in personal life where lean thinking and lean structure can help in making our lives better. Reviewed lean aspects from nature where we can draw inspiration from.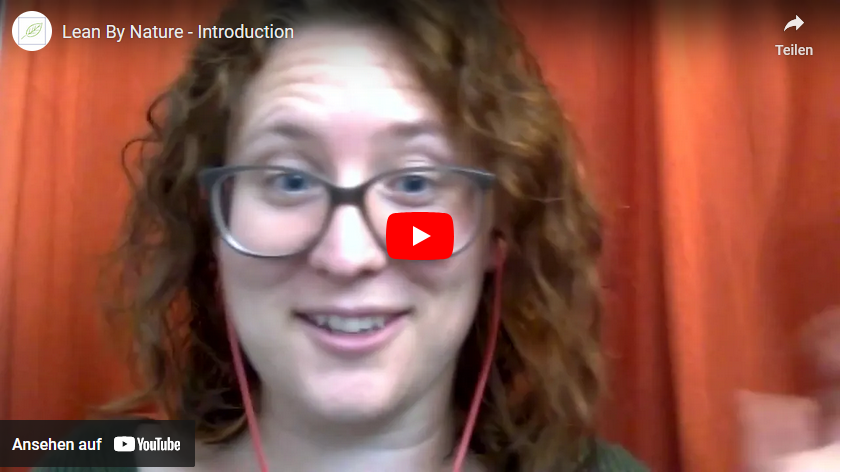 Due to privacy reasons, this video is not directly embedded in this page.
You need to click on the image to open the link that leads to youtube.
00:00 start
02:54 Personal Introductions
06:54 Lean Introduction
15:54 How nature fits into it
22:39 Incorporating it in personal lives
29:58 outlook for the next call
for any questions, comments or feedback, contact us at connect@leanbynature.org